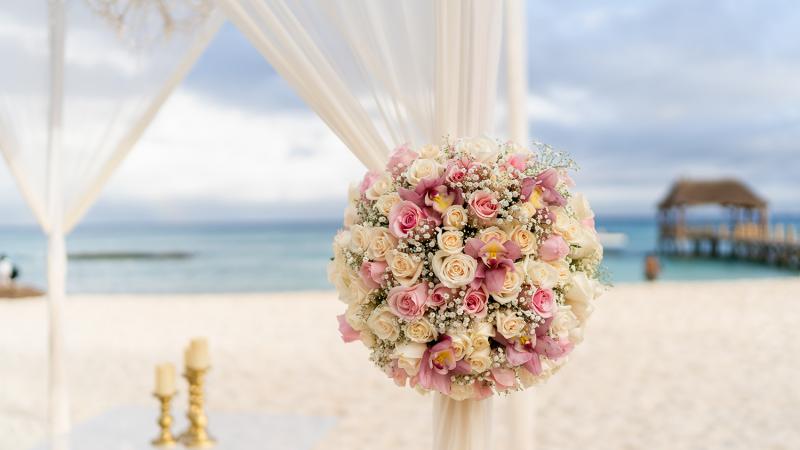 At Ivano Gardening it is possible to create wedding lists with a password, personalised access and an option for sharing with the guests.
The bride and groom can add any type of furniture for the garden or the house to their list. From furniture for interiors or for the garden to linens, from furnishing accessories to room fragrances, from design accessories to more complex structures such as gazebos, pergolas and shading.
The Ivano Gardening team is available to recommend the best combinations, styles and materials in line with the desired taste and the nature of the space to be furnished, whether it is outdoors, indoors or both.